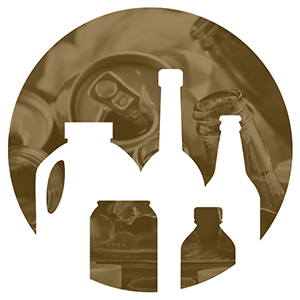 Beverage Containers
Recycle NB and industry will work together to put a stewardship plan in place for beverage containers.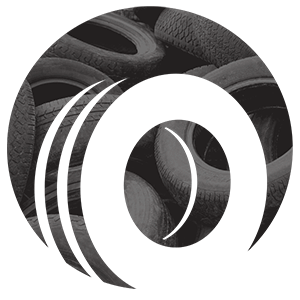 Tires
New Brunswick's tire stewardship program diverts the equivalent of a million tires per year from our landfills.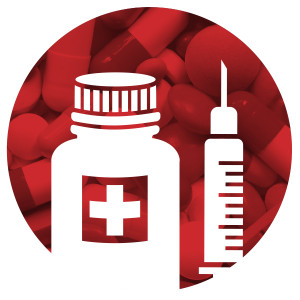 Pharmaceutical Products and Medical Sharps
The Recycle NB Board of Directors has approved a stewardship plan for pharmaceutical products and medical sharps in New Brunswick.